Advancing Healthcare Through Disruptive Innovation
Medical Excellence Capital (MEC) is an early-stage life sciences venture fund that uniquely combines a proprietary global network of leading physician scientists with a team of experienced investment professionals, company builders, and operators.
Our Investment Focus & Core Thesis
Discover
disruptive life science technologies in gene therapy cell therapy, synthetic biology, regenerative medicine, and AI/ML applied to drug discovery.
Deploy
capital in high potential companies where MEC's expertise, insights, and global network can champion acceleration and maximize value creation.
Develop
world-class innovation in medical scientific discovery, computational applications in research, and transformational engineering.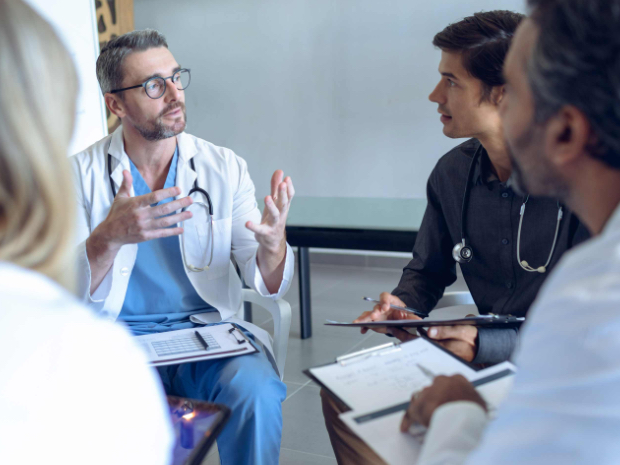 Expert Network
We created the MEC Council, a carefully-curated subset of our 1,100+ physician-scientist panel, to create a unique competitive edge. The Council enables us to get smart quickly on a complex business opportunity theme, evaluate an investment hypothesis, or accelerate the development of an existing MEC portfolio company.
Learn More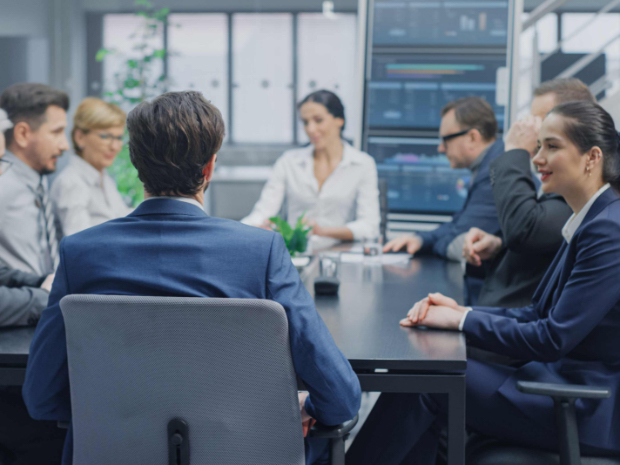 Purpose-Built Team
MEC is comprised of seasoned investors and venture operators, each with a track record of success across multiple sectors in healthcare investment and operating environments. In addition, the MEC scientific advisory board brings critical perspective to evaluating new opportunities and provides added value to portfolio companies.
Our Team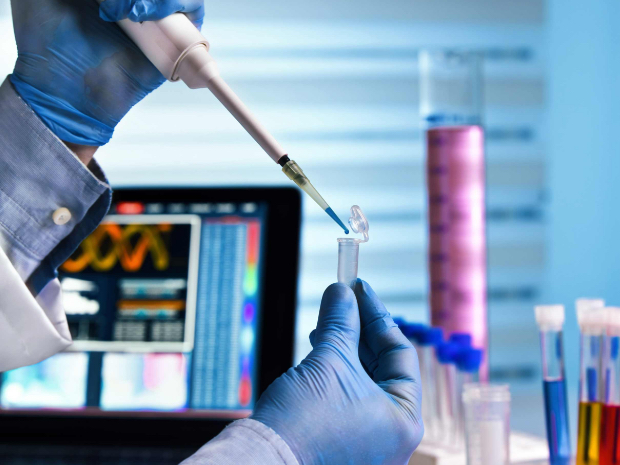 Filling a Critical Investment Gap
MEC was formed to directly address a distinct gap in the early-stage life science and health tech investment sector. MEC is built and uniquely positioned to discover, fund, and accelerate emerging deep science precision health ventures.
AREAS OF FOCUS